There are many places to find suitable information for you assignment:
Check your course Moodle page for recommended readings.
Use Library Search to find books, eBooks, journal articles, and videos
Check the library guides for recommended sources and specialist databases in the subject area.
Choose your search terms by analysing your assignment task for:
keywords or concepts you need to investigate and use in your searching
directive words which indicate what you should do in the assignment e.g. review, discuss or evaluate
limiting words such as a time frame, "in the last two years", or other constraints, "what is the main cause".
Ask a Librarian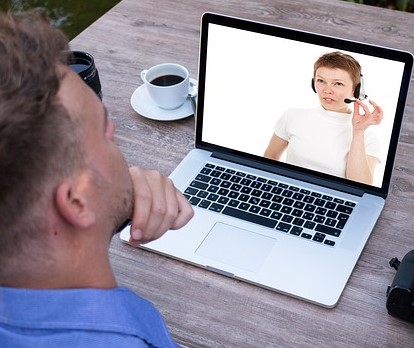 Having trouble getting started with an assignment?
Would you like to be able to locate, retrieve and organise information with ease?
Looking for research assistance?
This service is available to all undergraduates, post-graduates, higher degree research students and staff.
---
Ask a Librarian sessions are available online.
Select the day and time that suits you.