A library database is a searchable collection of journal articles. These databases are usually subject based. For example, the CINAHL database contains only nursing articles.
Go to the links in More Information to access all CQUniversity databases or to find comprehensive information on databases.
Library Search (the searching tool on the Library homepage) is not a database. It is a search engine that searches across many databases as well as other sources of information.
Ask a Librarian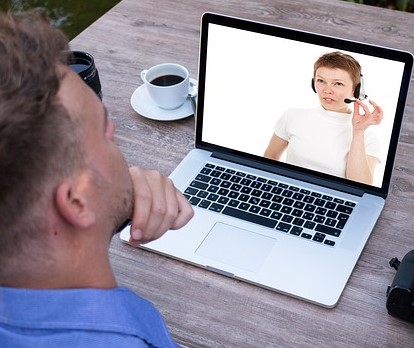 Having trouble getting started with an assignment?
Would you like to be able to locate, retrieve and organise information with ease?
Looking for research assistance?
This service is available to all undergraduates, post-graduates, higher degree research students and staff.
---
Ask a Librarian sessions are available online.
Select the day and time that suits you.