Your PDF may not open because:
you are using an old version of Adobe Acrobat Reader
there maybe a simultaneous user limit which is exceeded
you may be trying to access articles NOT available through CQUniversity Library
Try turning off the pop-ups blocker in your internet browser.
If you are using Microsoft Internet Explorer (IE), then you may like to try an alternative browser, such as Mozilla Firefox or Google Chrome.
For more information go to the guide, Troubleshooting Database Problems.
Ask a Librarian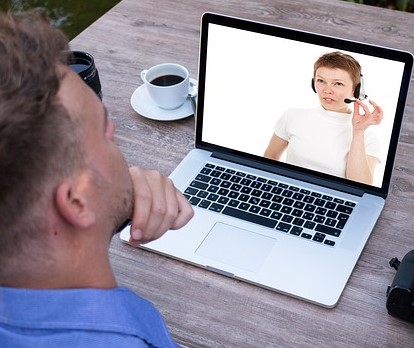 Having trouble getting started with an assignment?
Would you like to be able to locate, retrieve and organise information with ease?
Looking for research assistance?
This service is available to all undergraduates, post-graduates, higher degree research students and staff.
---
Ask a Librarian sessions are available online.
Select the day and time that suits you.