Most document delivery requests are filled within 5-10 days.
Speed of delivery is affected by the location of the supplying library and whether or not the item is already on loan.
Some difficult to locate items may take several weeks.
More Information
Ask a Librarian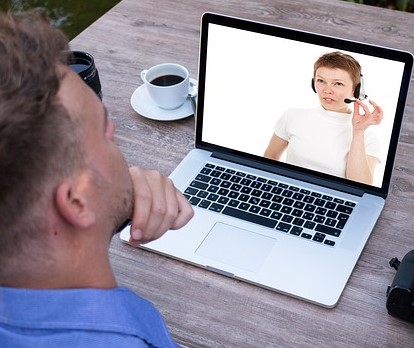 Having trouble getting started with an assignment?
Would you like to be able to locate, retrieve and organise information with ease?
Looking for research assistance?
This service is available to all undergraduates, post-graduates, higher degree research students and staff.
---
Ask a Librarian sessions are available online.
Select the day and time that suits you.