Keywords are the words or phrases you use to search for information for your assignment. They represent the key ideas in your assignment topic/question.
Example topic
Modern university students are often asked to reflect on their learning using reflective journals, blog entries, or short essays. Discuss the role of reflection in enhancing the learning experience at university.
In this example topic the keywords are reflect, reflection, enhancing, "learning experience"
Each author uses different words, so it is a good idea to brainstorm alternatives for your keywords e.g.
Keywords

Alternatives

reflection

reflect

"reflective practice"

"reflective learning"

enhancing

enhance

benefits

beneficial

advantages
You can then use combinations of these keywords to search Library Search
For more in depth assistance, go to the Library's Moodle site.
More Information
Ask a Librarian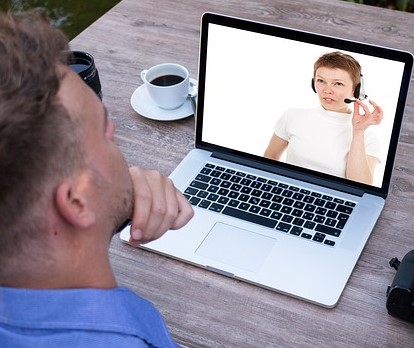 Having trouble getting started with an assignment?
Would you like to be able to locate, retrieve and organise information with ease?
Looking for research assistance?
This service is available to all undergraduates, post-graduates, higher degree research students and staff.
---
Ask a Librarian sessions are available online.
Select the day and time that suits you.