There are two services for Inclusion and Accessibility students with mobility disabilities. You may ask us to:
retrieve items from the shelves for you
post items to you
To activate the service/s contact a Disability Officer via the link under More Information below, to explain your circumstances. The Disability Officer will request the Library to authorise either one or both of these services according to your needs.
To use the service after authorisation:
Contact the Library via the link below.
Provide a list of call numbers.
Allow 1 working day for retrieval of items. If you are coming to collect the items, we recommend phoning the Library beforehand to check if the items are ready for you.
More Information
Ask a Librarian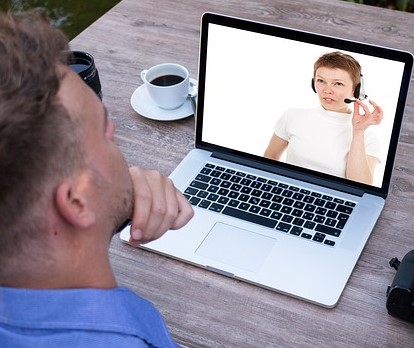 Having trouble getting started with an assignment?
Would you like to be able to locate, retrieve and organise information with ease?
Looking for research assistance?
This service is available to all undergraduates, post-graduates, higher degree research students and staff.
---
Ask a Librarian sessions are available online.
Select the day and time that suits you.