You can find unpublished / non-commercially published sources on government, agency, institution or company websites. Search the internet to find sources such as:
government reports
annual reports
policy statements
theses
newsletters
fact sheets
The link in More Information below might also be helpful.
More Information
Ask a Librarian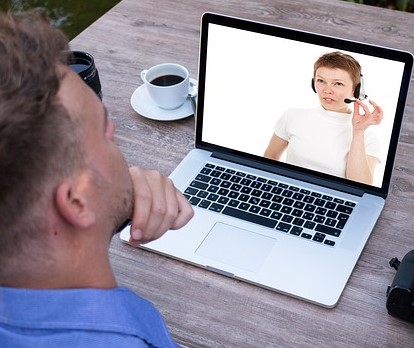 Having trouble getting started with an assignment?
Would you like to be able to locate, retrieve and organise information with ease?
Looking for research assistance?
This service is available to all undergraduates, post-graduates, higher degree research students and staff.
---
Ask a Librarian sessions are available online.
Select the day and time that suits you.