Please contact the Library via tasac@cqu.edu.au immediately.
You will be required to:
replace the lost item OR pay a replacement fee of $112.45 (incl. GST), and
pay a non-refundable processing fee of $33 (incl. GST)
If you are replacing the item, the library will accept an exact copy or a later edition of the lost item. However, the processing fee is still payable.
The Library will reverse the replacement cost if the item is returned in good condition within twelve months of the due date.
Ask a Librarian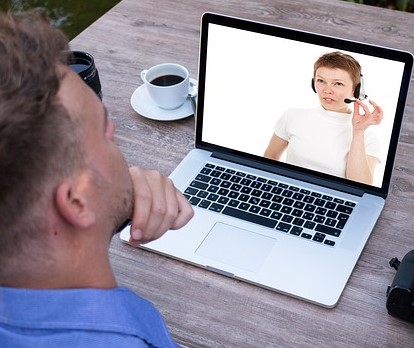 Having trouble getting started with an assignment?
Would you like to be able to locate, retrieve and organise information with ease?
Looking for research assistance?
This service is available to all undergraduates, post-graduates, higher degree research students and staff.
---
Ask a Librarian sessions are available online.
Select the day and time that suits you.