You need to
double check the Location and Status of the book listed in the results
double check the Call number of the book
make sure that you are in the correct areas of the collection for the call number
It is also possible that someone else maybe using the book in the library without having borrowed it.
If you still cannot find this book, ask the staff at the Information Desk for help.
Ask a Librarian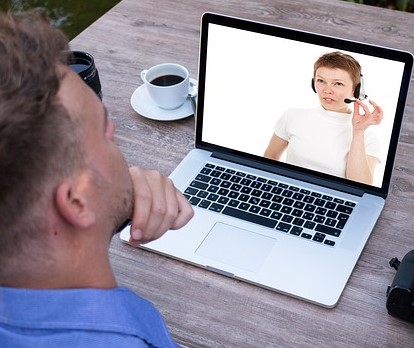 Having trouble getting started with an assignment?
Would you like to be able to locate, retrieve and organise information with ease?
Looking for research assistance?
This service is available to all undergraduates, post-graduates, higher degree research students and staff.
---
Ask a Librarian sessions are available online.
Select the day and time that suits you.