Plagiarism is defined as 'taking and using the thoughts, writings, inventions,etc., of another person and using them as your own without acknowledging their source. It is a form of intellectual dishonesty and in academic work is considered to be cheating' (from CQUniversity Referencing website).
A video and quiz about plagiarism can be found at the Academic Learning Centre - access from your Moodle page.
More Information
Ask a Librarian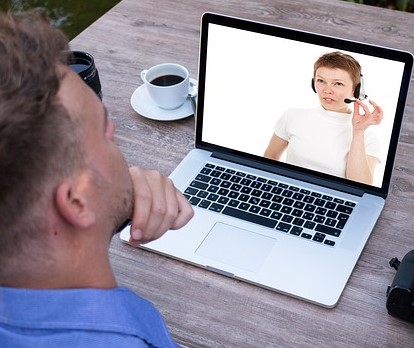 Having trouble getting started with an assignment?
Would you like to be able to locate, retrieve and organise information with ease?
Looking for research assistance?
This service is available to all undergraduates, post-graduates, higher degree research students and staff.
---
Ask a Librarian sessions are available online.
Select the day and time that suits you.