Yes. To put a request on an item follow the steps below.
Log into Library Search.
Search for the book you want.
Library Search will display if the book is available or on loan.
Click Available At under the title to open the list of options available to you.
Click on the live Request link in the Request items currently out list.
For on Campus students, the pick-up location will be your campus library. Select a Pick-up location only if there are multiple options.
Fill in the Not Needed After date.
Click the Request button.
To view Help Video, click on link below.
More Information
Ask a Librarian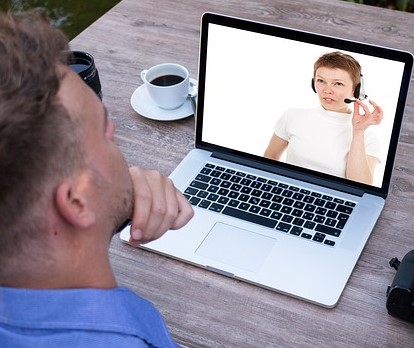 Having trouble getting started with an assignment?
Would you like to be able to locate, retrieve and organise information with ease?
Looking for research assistance?
This service is available to all undergraduates, post-graduates, higher degree research students and staff.
---
Ask a Librarian sessions are available online.
Select the day and time that suits you.