If the book is damaged beyond repair you may:
provide the Library with an exact copy or newer edition of the title or
request that an invoice be issued for the standard replacement charge of $112.45 (incl. GST) plus a $33 non refundable processing fee
If the book has suffered minor damage:
bring it to a Library Information Desk and staff will advise if it can be repaired
there may be a small charge for book repair
Ask a Librarian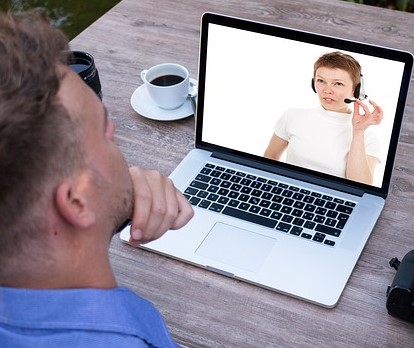 Having trouble getting started with an assignment?
Would you like to be able to locate, retrieve and organise information with ease?
Looking for research assistance?
This service is available to all undergraduates, post-graduates, higher degree research students and staff.
---
Ask a Librarian sessions are available online.
Select the day and time that suits you.