The Building Code of Australia is now available via Westlaw.
Go to the Library home page.
Select the More Search Options box.
Go to the Databases link and select the letters U-Z from the A-Z listing.
Select Westlaw link.
Log in with your student log in details when prompted if you are off campus, or using your own device.
Queensland Building Service under Quicklinks in the left-hand menu. Go to:

Building Code of Australia Class 2 to 9 Buildings
Building Code of Australia Housing Provisions
Current students can also register for free access to the online National Construction Code by accessing the Australian Building Codes Board website. See link under More Information below.
Ask a Librarian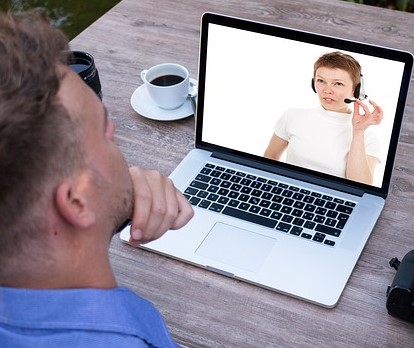 Having trouble getting started with an assignment?
Would you like to be able to locate, retrieve and organise information with ease?
Looking for research assistance?
This service is available to all undergraduates, post-graduates, higher degree research students and staff.
---
Ask a Librarian sessions are available online.
Select the day and time that suits you.