Last Updated:

Mar 10, 2017

Views:

729
Not all readings can be made into Course Resources Online (CROs).
There is a limit of 30 documents for each course in CROs
Library will not accept CRO requests that are freely available on the internet or through the library's subscription databases. See Linking to full-text resources in databases.
The Library will advise you if your request(s) do not meet the copyright guidelines.
More Information
Ask a Librarian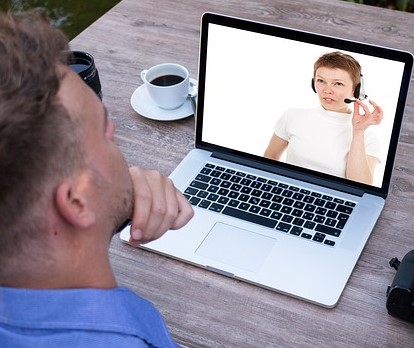 Having trouble getting started with an assignment?
Would you like to be able to locate, retrieve and organise information with ease?
Looking for research assistance?
This service is available to all undergraduates, post-graduates and higher degree research students.
---
Ask a Librarian sessions are available online.
Select the day and time that suits you.