Study rooms are available for booking at most of our campus libraries.
Go to cqu.libcal.com, or click Study Room Bookings on the Library home page.
Follow these easy steps:
• Select your campus.
• Select the date (up to 2 weeks in advance)
• Select which room, and then select your desired time slots (up to 2 hours),
• Click 'Submit'.
• Enter your student number (username) and password.
• You will receive a confirmation email – keep it for future reference
Note: If bookings are not taken up in the first 15 minutes they may be reallocated to other patrons. If you no longer require your booking, go to your confirmation email to cancel it.
More Information
Ask a Librarian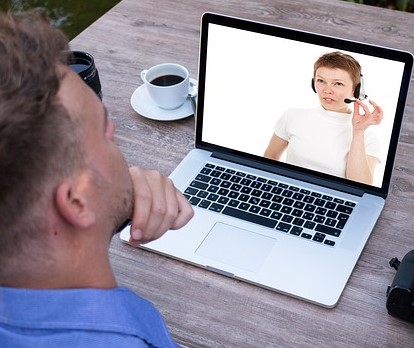 Having trouble getting started with an assignment?
Would you like to be able to locate, retrieve and organise information with ease?
Looking for research assistance?
This service is available to all undergraduates, post-graduates, higher degree research students and staff.
---
Ask a Librarian sessions are available online.
Select the day and time that suits you.