A literature review is a report on the literature directly related to a specific topic, or area of study. This careful selection and analysis of relevant academic sources forms the theoretical base for your research. It describes who thinks what and why, and helps to define the topic or focus of your research.
A literature review can be:
An assignment
Part of an assignment
A journal article
Part of a journal article
Part of a thesis or dissertation
More Information
Ask a Librarian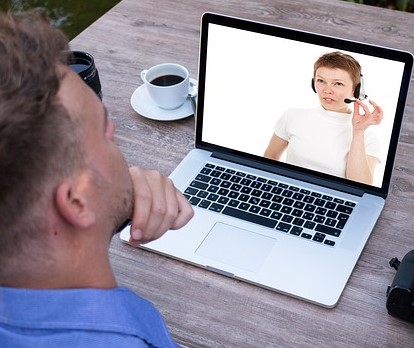 Having trouble getting started with an assignment?
Would you like to be able to locate, retrieve and organise information with ease?
Looking for research assistance?
This service is available to all undergraduates, post-graduates, higher degree research students and staff.
---
Ask a Librarian sessions are available online.
Select the day and time that suits you.