Select your topic
Think about the purpose, scope, intended audience, year range, countries to include, and related areas of research
Search for books, journal articles and other information on your topic
Read everything and evaluate its relevance to your topic
Discard anything that is not relevant
Analyse and summarise the literature that is relevant
Identify the relationship/s between the literature you've chosen
Write the literature review describing, evaluating, summarising and clarifying the relevant literature you have found.
Ask a Librarian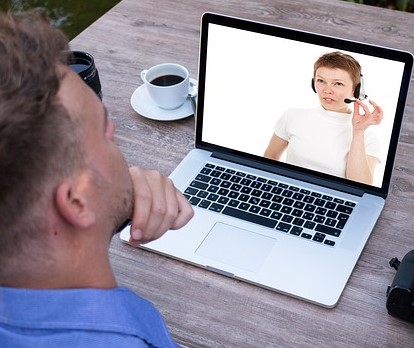 Having trouble getting started with an assignment?
Would you like to be able to locate, retrieve and organise information with ease?
Looking for research assistance?
This service is available to all undergraduates, post-graduates, higher degree research students and staff.
---
Ask a Librarian sessions are available online.
Select the day and time that suits you.