The copyright in videos that you might show from sites such as You Tube or iTunes resides with the creator of the video, so you would need to obtain permission directly from them (YouTube or iTunes cannot grant this on their behalf).
Some of these materials may be available for educational use or under a CC licence. While it may be permissible to show these recordings for educational purposes, and provide links to the material, you should exclude this content from a recorded lecture.
Ask a Librarian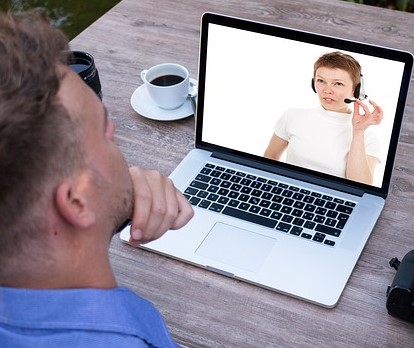 Having trouble getting started with an assignment?
Would you like to be able to locate, retrieve and organise information with ease?
Looking for research assistance?
This service is available to all undergraduates, post-graduates, higher degree research students and staff.
---
Ask a Librarian sessions are available online.
Select the day and time that suits you.