The general rule in Australia: 70 years from the end of the year in which the creator died or 70 years from the end of the year in which the material was first published (if not published during the creator's life, or if the work was published anonymously or under a pseudonym).
Copyright can't be extended. If copyright in an item has expired it is considered to be in the public domain, and you may use it without seeking permission or needing to comply with the conditions of the Copyright Act.
Unpublished material can have no expiration for copyright.
Find the information sheet entitled 'Duration of Copyright' on the Australian Copyright Council website.
More Information
Ask a Librarian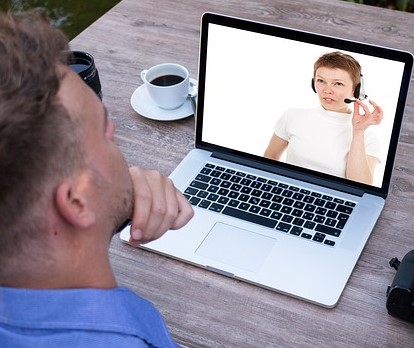 Having trouble getting started with an assignment?
Would you like to be able to locate, retrieve and organise information with ease?
Looking for research assistance?
This service is available to all undergraduates, post-graduates, higher degree research students and staff.
---
Ask a Librarian sessions are available online.
Select the day and time that suits you.