When there is an infringement, a copyright owner is entitled to bring a civil action in court against the person or organisation.
In some circumstances, infringement may be regarded as a criminal offence, where fines and jail terms may be applied.
If you infringe copyright while using university systems such as computers or Eduroam WiFi, you may face University misconduct proceedings against you as outlined in the University's Code of Conduct.
Ask a Librarian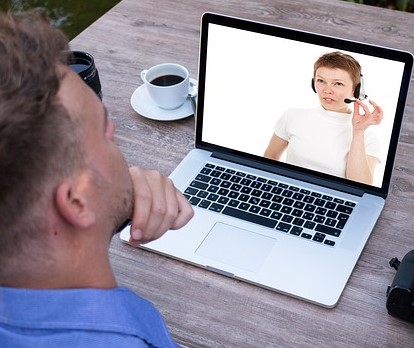 Having trouble getting started with an assignment?
Would you like to be able to locate, retrieve and organise information with ease?
Looking for research assistance?
This service is available to all undergraduates, post-graduates, higher degree research students and staff.
---
Ask a Librarian sessions are available online.
Select the day and time that suits you.