The types of works copyright protects include:

Artistic Works - paintings, photographs, maps, graphics, cartoons, charts, diagrams and illustrations
Literary Works - novels, textbooks, poems, song lyrics, newspaper articles, computer software, computer games
Musical Works - melodies, song music, advertising jingles, film scores
Dramatic works - plays, screenplays and choreography
Films and Moving Images - Feature films, short films, documentaries, television programs, interactive games, television advertisements, music videos and vodcasts
Sound Recordings - MP3 files, CDs, DVDs, vinyl and tape recordings, podcasts.
Broadcasts - Pay and Free to air television and radio
(Definition from Smartcopying, The Official Guide to Copyright Issues for Australian Schools and TAFE)
Ask a Librarian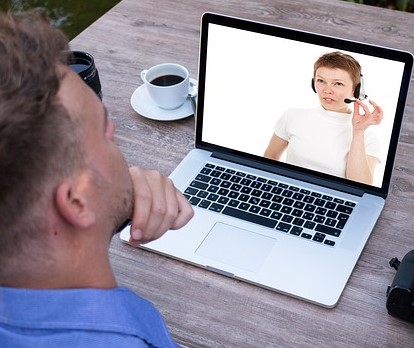 Having trouble getting started with an assignment?
Would you like to be able to locate, retrieve and organise information with ease?
Looking for research assistance?
This service is available to all undergraduates, post-graduates, higher degree research students and staff.
---
Ask a Librarian sessions are available online.
Select the day and time that suits you.