IT help can be accessed in several ways:
Online - see More information below
Phone or Email - see details below
Video Kiosk - IT help available face to face via video link, in or near libraries at most campuses.
Email: tasac@cqu.edu.au
Phone: 07 4930 9090
Toll Free: 1300 666 620

Ask a Librarian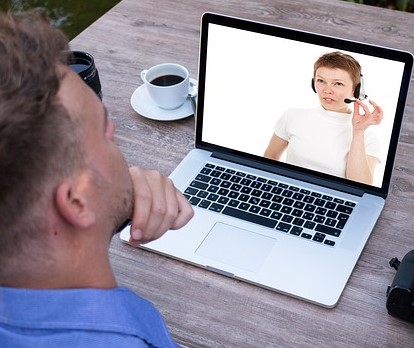 Having trouble getting started with an assignment?
Would you like to be able to locate, retrieve and organise information with ease?
Looking for research assistance?
This service is available to all undergraduates, post-graduates, higher degree research students and staff.
---
Ask a Librarian sessions are available online.
Select the day and time that suits you.