A website address or URL will indicate the affiliation of the website's creator by using a domain name. Some examples include .gov (government), .edu (education) or .com (commercial). The domain name will also indicate the country of origin of the website, e.g. .gov.au (government site in Australia) or .edu.uk (educational site in the United Kingdom).
You can limit your search results to a specific domain by including "site:" part of your search terms e.g. defence expenditure site: .gov.au
Ask a Librarian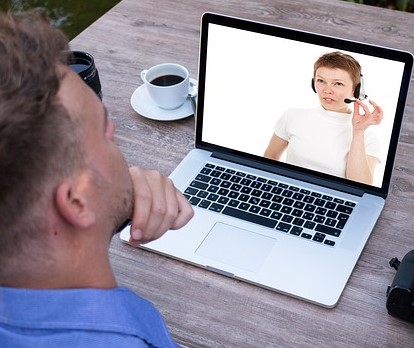 Having trouble getting started with an assignment?
Would you like to be able to locate, retrieve and organise information with ease?
Looking for research assistance?
This service is available to all undergraduates, post-graduates, higher degree research students and staff.
---
Ask a Librarian sessions are available online.
Select the day and time that suits you.