A refereed journal contains articles that have been through a peer review process. This means that before being accepted for publication, the articles have been reviewed for their quality by recognized academics or experts in the field.
They can also be called "peer reviewed" or "scholarly" journals articles.
When you search for an article in Library Search, you can limit to Peer Reviewed by using a filter. See the step-by-step instructions below.
Library Search will also tell you when an article is Peer Reviewed by displaying a purple icon and the words "Peer Reviewed".
If you want to know whether an entire journal is peer-reviewed, see the link below to access Ulrich's database.
Ask a Librarian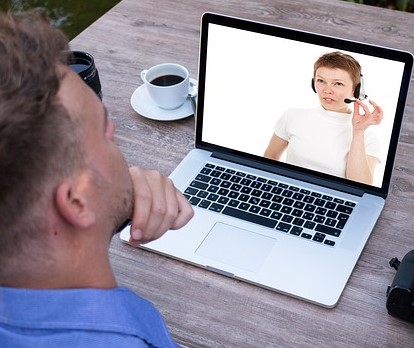 Having trouble getting started with an assignment?
Would you like to be able to locate, retrieve and organise information with ease?
Looking for research assistance?
This service is available to all undergraduates, post-graduates, higher degree research students and staff.
---
Ask a Librarian sessions are available online.
Select the day and time that suits you.