Under Australian law, 'publication' and 'communication' are two separate rights that belong to the copyright owner.
Publication occurs when an author/creator supplies reproductions of their work to the public for the first time. Usually this is done through a book or journal publisher, or a record company etc.
Communication is when the author/creator, or another authorised person, makes a work available online or electronically transmits it to the public.
An act of communication to the public can also be an act of publication. If you make your work available online, and it has not previously been made available to the public, in terms of the Copyright Act , you are publishing because they can now download a reproduction to view, save or print.
Ask a Librarian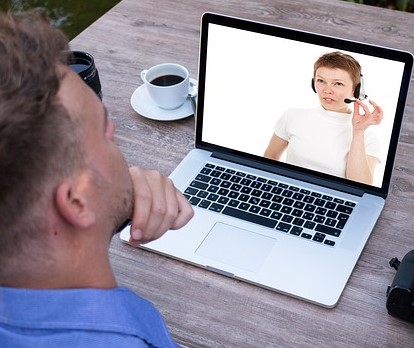 Having trouble getting started with an assignment?
Would you like to be able to locate, retrieve and organise information with ease?
Looking for research assistance?
This service is available to all undergraduates, post-graduates, higher degree research students and staff.
---
Ask a Librarian sessions are available online.
Select the day and time that suits you.