Try refreshing the page to see if it will load more quickly.
Test another webpage to see if it will load more quickly. If it is also slow there may be an issue with your internet connection. If it loads quickly, there may be access issues with the database.
Close your web browser and re-load the page.
Contact TaSAC if the problem continues.
More Information
Ask a Librarian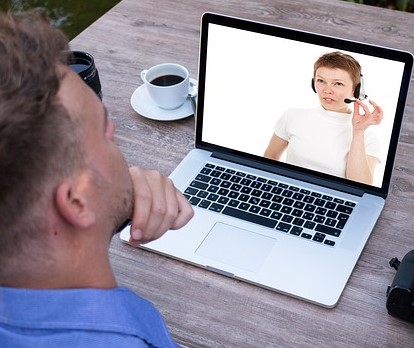 Having trouble getting started with an assignment?
Would you like to be able to locate, retrieve and organise information with ease?
Looking for research assistance?
This service is available to all undergraduates, post-graduates, higher degree research students and staff.
---
Ask a Librarian sessions are available online.
Select the day and time that suits you.