Last Updated:

Mar 10, 2017

Views:

729
Here are some reasons why links may not work and some recommended solutions:
If you are editing the html code, you may have forgotten a quotation mark " or a bracket < >. Check the code to ensure all elements of the tag are included. A correct html link should appear like this:

Bonadonna, R 2003, '<a target="_blank" href=http://ezproxy.cqu.edu.a/login?url=http://search.ebscohost.com/login.aspx?direct=true&db=c8h&AN=2004016683&site=ehost-live> Meditation's impact on chronic illness</a>', Holistic Nursing Practice, vol. 17, no. 6, pp. 309-319.

Links will not work if there is a space in the html code. Even if you have copied the link from the database linking instruction page, you must ensure that there are no spaces in the link itself.
If you have typed the link rather than copied it, there may be a typing error. It is recommended that you copy the link from the database linking instruction page using your computer's copy function rather than transcribing it.
Ask a Librarian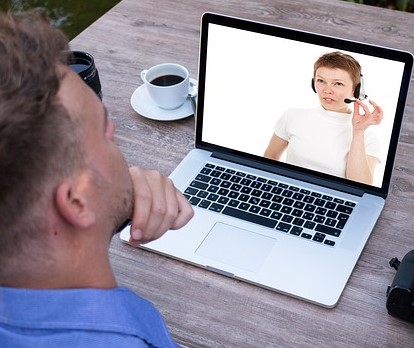 Having trouble getting started with an assignment?
Would you like to be able to locate, retrieve and organise information with ease?
Looking for research assistance?
This service is available to all undergraduates, post-graduates and higher degree research students.
---
Ask a Librarian sessions are available online.
Select the day and time that suits you.