For the purposes of research or study you can copy:
one article from a journal or periodical
more than one article from the same issue if they of the same study topic
one chapter (or 10% of the pages) of a literary, dramatic or musical work (eg. book, play, sheet music)
10% of the number of words in a literary or dramatic work in electronic form
a "fair" amount of other types of works and subject matter, such as audio-visual materials, for study purposes (eg. clips from films).
the whole of an artistic work if it accompanies text or music copied;
Search the Australian Copyright Council Infosheets for "fair dealing".

More Information
Ask a Librarian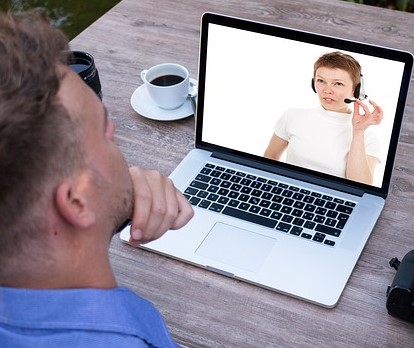 Having trouble getting started with an assignment?
Would you like to be able to locate, retrieve and organise information with ease?
Looking for research assistance?
This service is available to all undergraduates, post-graduates, higher degree research students and staff.
---
Ask a Librarian sessions are available online.
Select the day and time that suits you.