Websites often present documents as "printer-friendly" or "for download" which provides an "implied licence" for individual users to make a personal copy.
These implied licenses often do not allow multiple copies to be made for sharing with others.
Unless a website clearly states that users can download or print copies for either non-commercial or education use, you should not reproduce these documents without seeking permission from the webmaster or organization.
We recommend that you keep a screen capture of the terms of any implied or free licences for your records.
Ask a Librarian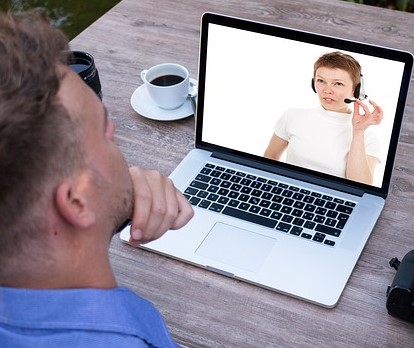 Having trouble getting started with an assignment?
Would you like to be able to locate, retrieve and organise information with ease?
Looking for research assistance?
This service is available to all undergraduates, post-graduates, higher degree research students and staff.
---
Ask a Librarian sessions are available online.
Select the day and time that suits you.