You can only use images from the Internet in assignments and projects under the conditions of ʺfair dealing for the purposes of research or study" as outlined in the "Internet Copying & Downloading" information sheet from the Australian Copyright Council (see link below).
The images need to be correctly referenced.
You can also search for Creative Commons images, or use Google Advanced Search to find free to use images.
Try the links below:
Ask a Librarian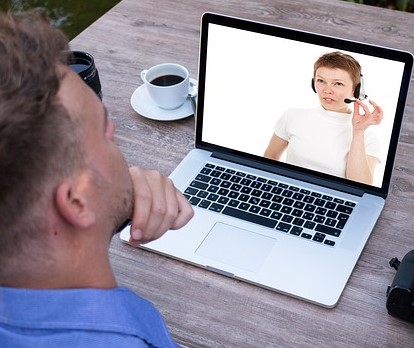 Having trouble getting started with an assignment?
Would you like to be able to locate, retrieve and organise information with ease?
Looking for research assistance?
This service is available to all undergraduates, post-graduates, higher degree research students and staff.
---
Ask a Librarian sessions are available online.
Select the day and time that suits you.