Music copyright is complex, with rights existing in:
the composition
the performance
the arrangement
the mechanical recording and transfer
the published edition, and
the lyrics/libretto (if any).
The Music Licence Agreement allows students to make audio and/or video recordings which include copyright music/sound for education purposes, provided they are made as part of a course and are only played in classrooms to an audience under instruction. Students can also perform copyright music for educational purposes in classroom settings.
Ask a Librarian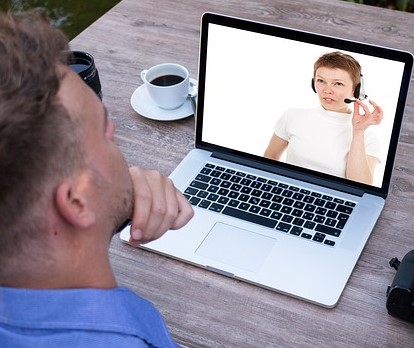 Having trouble getting started with an assignment?
Would you like to be able to locate, retrieve and organise information with ease?
Looking for research assistance?
This service is available to all undergraduates, post-graduates, higher degree research students and staff.
---
Ask a Librarian sessions are available online.
Select the day and time that suits you.