Plagiarism is a type of misconduct that, in some cases, may also give rise to copyright infringement.
Where a student uses someone else's ideas or words in their work (without acknowledgement, i.e. referencing) and claims they are their own, it is considered plagiarism.
If the student has used a substantial amount of someone else's work (exceeding the limits allowed by copyright law such as using a copyrighted image in its entirety), without citation, can result in copyright infringement also taking place.
Ask a Librarian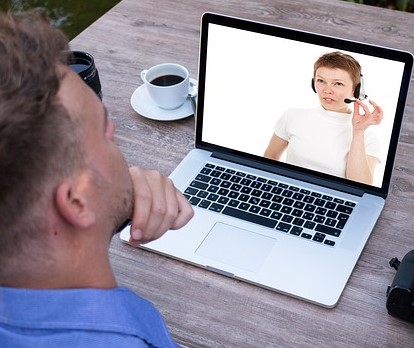 Having trouble getting started with an assignment?
Would you like to be able to locate, retrieve and organise information with ease?
Looking for research assistance?
This service is available to all undergraduates, post-graduates, higher degree research students and staff.
---
Ask a Librarian sessions are available online.
Select the day and time that suits you.