A general loan is automatically renewed so you can keep the book for as long as you need it.
A seven day loan must be returned after seven days. If you don't return it in this time, you will receive a fine.
If a book you have on loan is requested by another person, you will receive an email asking you to return that book. You have 3 days to return the book before you will receive a fine.
If there is a problem within returning a book or if it has gone missing, speak to a staff member at your Library or contact TASAC.
More Information
Ask a Librarian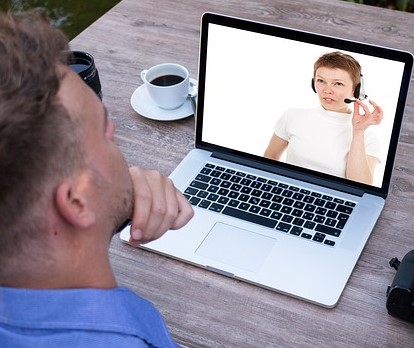 Having trouble getting started with an assignment?
Would you like to be able to locate, retrieve and organise information with ease?
Looking for research assistance?
This service is available to all undergraduates, post-graduates, higher degree research students and staff.
---
Ask a Librarian sessions are available online.
Select the day and time that suits you.