You can use the following type of work in your course provided it is for educational purposes:
CQUniversity

Australia copyrighted work
any tv or radio broadcast *
music piece if part of the music agreement list *
any open access and creative commons works
any free for educational purpose work (check the terms and conditions of the work).
work for which you or the University has been granted a

licence

to use, share or modify.*
* There can be only one copy of the work on the whole University network. Complete a Course Resources Online request to have the material available for linking .
Ask a Librarian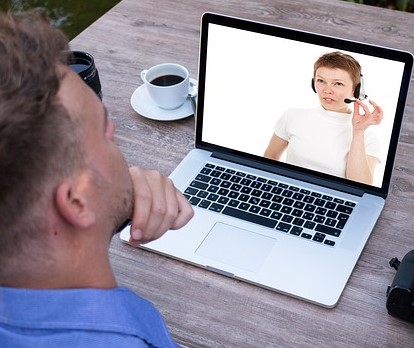 Having trouble getting started with an assignment?
Would you like to be able to locate, retrieve and organise information with ease?
Looking for research assistance?
This service is available to all undergraduates, post-graduates, higher degree research students and staff.
---
Ask a Librarian sessions are available online.
Select the day and time that suits you.