Yes, it may be played in a classroom. The music or movie must be played for educational purposes and the audience is there to take instruction. It can also be uploaded to the intranet or Moodle for the classroom performance, but material must not remain stored after the class ends.
Make sure any CD/DVD you play is not an infringing copy, eg., copied from a commercial CD/DVD.
Ask a Librarian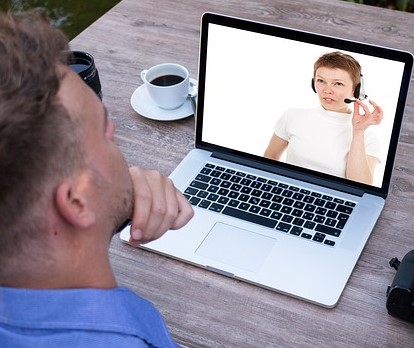 Having trouble getting started with an assignment?
Would you like to be able to locate, retrieve and organise information with ease?
Looking for research assistance?
This service is available to all undergraduates, post-graduates, higher degree research students and staff.
---
Ask a Librarian sessions are available online.
Select the day and time that suits you.