The introduction has three parts.
Part 1 introduces the topic and sets the context for the discussion. This grabs the interest of the reader and indicates why the topic is significant.
Part 2 contains a thesis statement or a statement of contention. This tells the reader what point this essay is going to make or what question the essay is trying to answer.
Part 3 outlines the type and order of topics covered. It is like a road map for the reader.
Click on the links under More Information below for Infosheets in the following areas:
Academic Writing: Essay introductions
Academic Writing: Essay thesis
More Information
Ask a Librarian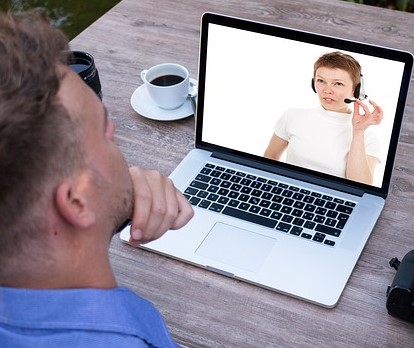 Having trouble getting started with an assignment?
Would you like to be able to locate, retrieve and organise information with ease?
Looking for research assistance?
This service is available to all undergraduates, post-graduates, higher degree research students and staff.
---
Ask a Librarian sessions are available online.
Select the day and time that suits you.