Generally, direct quotes should not exceed 10% of the word count. Only quote when the original is especially memorable and effective. It is always preferable to paraphrase the original idea to show understanding.
Click on Links under More Information below for Infosheets on:
Referencing: How to quote
Referencing: Avoid plagiarism
More Information
Ask a Librarian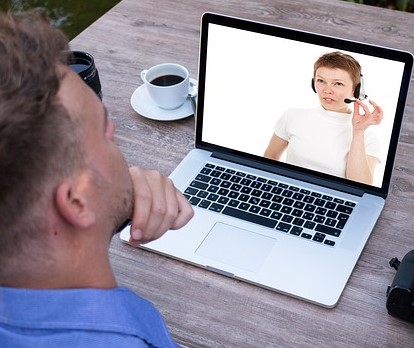 Having trouble getting started with an assignment?
Would you like to be able to locate, retrieve and organise information with ease?
Looking for research assistance?
This service is available to all undergraduates, post-graduates, higher degree research students and staff.
---
Ask a Librarian sessions are available online.
Select the day and time that suits you.