Good grammar, clear sentence structure and accurate punctuation are all absolutely essential to effective written communication. Words alone are not enough; they must be carefully and accurately arranged to achieve clarity and precision. When we speak we rely on tone and expression to convey meaning, but formal and academic writing relies on good grammar, punctuation and vocabulary to communicate exactly what we mean.
Click on Links under More Information below for Infosheets on:
Grammar: Articles
Grammar: Simple sentences
Grammar: Compound sentences
Grammar: Complex sentences
Ask a Librarian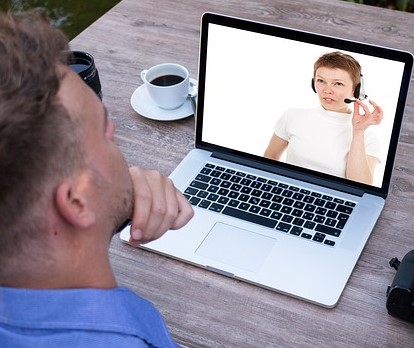 Having trouble getting started with an assignment?
Would you like to be able to locate, retrieve and organise information with ease?
Looking for research assistance?
This service is available to all undergraduates, post-graduates, higher degree research students and staff.
---
Ask a Librarian sessions are available online.
Select the day and time that suits you.