There could be a couple of reasons for this.
1) Check that your list has been published – there should be the word PUBLISHED under your reading list's title in the top left-hand corner.
If your list is in DRAFT form, you will need to send the list to the Library and publish the list.
For further information, see the following Library guide: Sending and publishing your list.
2) Check that your reading list has been associated with the right unit and term.
If your reading list has been associated with a unit, the unit code will appear beneath the reading list's title.
Hover over the unit code to make sure you have selected the correct term.
If there is no unit code displayed or the term is incorrect, click on the three dot icon in the top right-hand corner and select Manage course association to select another unit/term.
Please contact the Library if the above information does not resolve the problem.
More Information
Ask a Librarian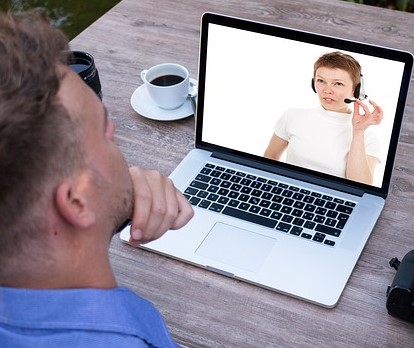 Having trouble getting started with an assignment?
Would you like to be able to locate, retrieve and organise information with ease?
Looking for research assistance?
This service is available to all undergraduates, post-graduates, higher degree research students and staff.
---
Ask a Librarian sessions are available online.
Select the day and time that suits you.