The process for requesting Course Resources Online (CROs) has changed.
In Term 3 2019 the Library is rolling out a new tool in Moodle, eReading Lists, and all requests for digitised readings will now be actioned through the eReading Lists system.
You will no longer have to complete a request form or embed links to readings in your Moodle units.
For more information about eReading Lists and how to request an item be digitised, please refer to the eReading List Library Guide.
More Information
Ask a Librarian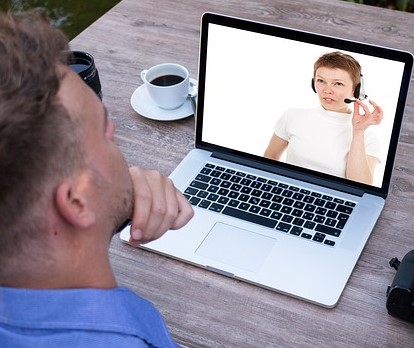 Having trouble getting started with an assignment?
Would you like to be able to locate, retrieve and organise information with ease?
Looking for research assistance?
This service is available to all undergraduates, post-graduates, higher degree research students and staff.
---
Ask a Librarian sessions are available online.
Select the day and time that suits you.