Private tags are tags that you create yourself.
Private tags can be used in My Collection but not in reading lists.
Please note: private tags will disappear when an item is moved to a reading list.
For further information, see the following Library guide: Adding items from My Collection.
More Information
Ask a Librarian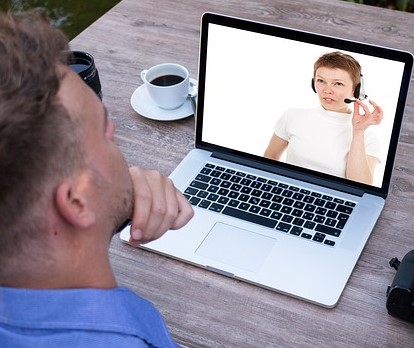 Having trouble getting started with an assignment?
Would you like to be able to locate, retrieve and organise information with ease?
Looking for research assistance?
This service is available to all undergraduates, post-graduates, higher degree research students and staff.
---
Ask a Librarian sessions are available online.
Select the day and time that suits you.