Sometimes a journal article may be held in a few different Library databases and therefore all the available sources are linked to the reading list. It doesn't matter which one you click on, you will be taken through to the correct article.
For eBook chapters, there may be two links listed; one for the eBook, and one for the specific chapter.
Ask a Librarian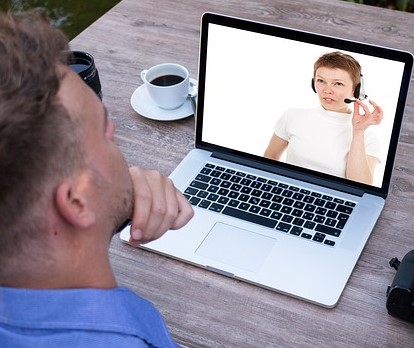 Having trouble getting started with an assignment?
Would you like to be able to locate, retrieve and organise information with ease?
Looking for research assistance?
This service is available to all undergraduates, post-graduates, higher degree research students and staff.
---
Ask a Librarian sessions are available online.
Select the day and time that suits you.