Yes you can start developing new eReading lists whenever you like.
However, there are a couple of things you need to remember:
eReading lists can't be associated with a unit until the term rollover in Moodle, which is approximately 6 weeks prior to the new term. Associating a list with a unit currently being taught will result in the new list overriding the original.
if your new lists contains citations requiring digitisations of book chapters etc. you will be required to hold off sending the new list to the Library for checking until the new term's Moodle units have been rolled over.
If you require further information or assistance please contact
Ask a Librarian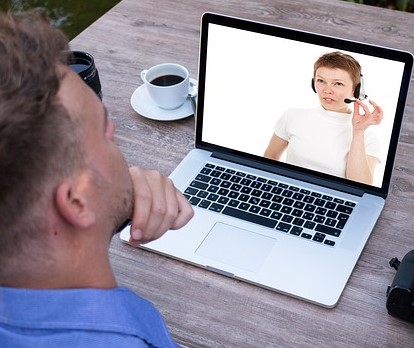 Having trouble getting started with an assignment?
Would you like to be able to locate, retrieve and organise information with ease?
Looking for research assistance?
This service is available to all undergraduates, post-graduates, higher degree research students and staff.
---
Ask a Librarian sessions are available online.
Select the day and time that suits you.