Follow the usual University procedure and add the textbook requirements for your unit/s to AIMS.
The Library receives a report prior to the term and investigates the availability of the title/s in electronic format. If available the Library will purchase the title and provide access via Library Search. If the title is only available in print format the Library will purchase copies from the Bookshop.
When preparing your eReading list you can decide whether to add the basic title details before it is available and then complete the citation later or wait until you can see the availability in Library Search before you add the complete citation to your list.
In both cases it is your responsibility to check the Library collection for the item/s availability and update or add the citation details accordingly.
Ask a Librarian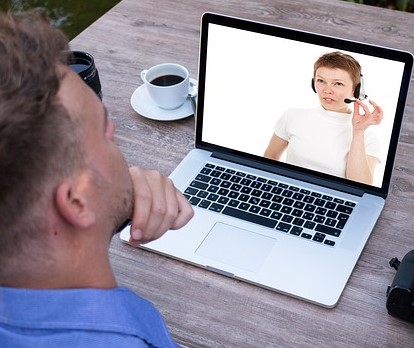 Having trouble getting started with an assignment?
Would you like to be able to locate, retrieve and organise information with ease?
Looking for research assistance?
This service is available to all undergraduates, post-graduates, higher degree research students and staff.
---
Ask a Librarian sessions are available online.
Select the day and time that suits you.