Items not held in the Library collection but required for an eReading list can be sourced by the Library to ensure copyright compliance.
1. Book chapters - titles can be borrowed from other academic libraries and chapters copied and digitised. See the instructions below on how to request this via the eReading list.
2. Books - requests to purchase books for the Library collection can be made via the Library and IT Services Portal. Select the Library - Library Resources for Courses/Units - Purchase Recommendation.
For assistance with adding these items to your eReading list see the instructions linked below.
Ask a Librarian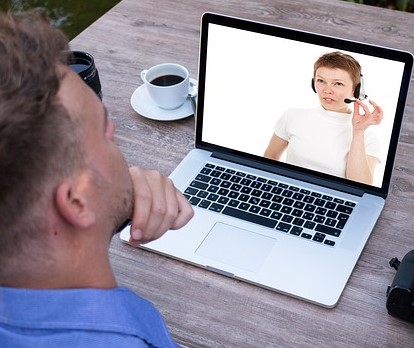 Having trouble getting started with an assignment?
Would you like to be able to locate, retrieve and organise information with ease?
Looking for research assistance?
This service is available to all undergraduates, post-graduates, higher degree research students and staff.
---
Ask a Librarian sessions are available online.
Select the day and time that suits you.