The Google Advanced Search option allows you to refine your search using limiters such as date, language and type of resource (e.g. books, journals, reports) and refining your search terms to include exact phrases, words not to be included in the search and numbers.
See More Information below.
More Information
Ask a Librarian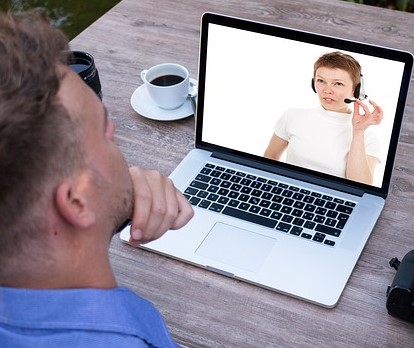 Having trouble getting started with an assignment?
Would you like to be able to locate, retrieve and organise information with ease?
Looking for research assistance?
This service is available to all undergraduates, post-graduates, higher degree research students and staff.
---
Ask a Librarian sessions are available online.
Select the day and time that suits you.