LibGuides are library guides that have been developed by librarians for students studying specific disciplines.
There are also other guides that provide instructions on how to find particular types of information e.g. maps or statistics, or how to use a particular resource e.g. CINAHL. To find guides that will help you, use the Study and Research Tools link on the Library homepage.
More Information
Ask a Librarian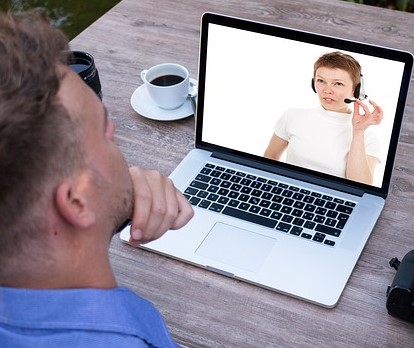 Having trouble getting started with an assignment?
Would you like to be able to locate, retrieve and organise information with ease?
Looking for research assistance?
This service is available to all undergraduates, post-graduates, higher degree research students and staff.
---
Ask a Librarian sessions are available online.
Select the day and time that suits you.