Call numbers are used to give each book a unique code to help users find them on the Library shelves.
Use the link below to see how to read a call number.
Useful tip: once you have found your item, check the shelves around that item as the call numbers are based on subject areas and useful resources for your topic could be nearby.
More Information
Ask a Librarian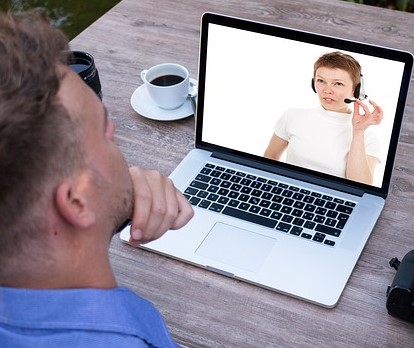 Having trouble getting started with an assignment?
Would you like to be able to locate, retrieve and organise information with ease?
Looking for research assistance?
This service is available to all undergraduates, post-graduates, higher degree research students and staff.
---
Ask a Librarian sessions are available online.
Select the day and time that suits you.