You can use brackets in your searches to include a number of similar terms in the same search.
For example typing (business or workplace) stress in the Library Search box will result in the terms in brackets, in this case business or workplace, being searched for first. Those results are then checked to see if they contain the word stress.
Find more search tips in your Moodle course "University and Research and Information Skills" in part 3; In particular, the link "Advanced search strategies - proximity and nesting".
More Information
Ask a Librarian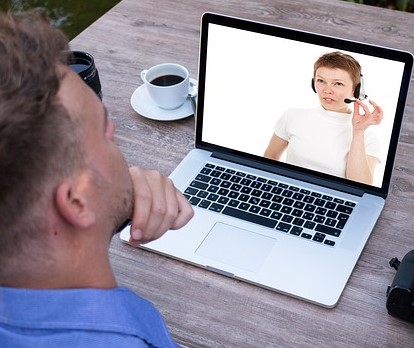 Having trouble getting started with an assignment?
Would you like to be able to locate, retrieve and organise information with ease?
Looking for research assistance?
This service is available to all undergraduates, post-graduates, higher degree research students and staff.
---
Ask a Librarian sessions are available online.
Select the day and time that suits you.